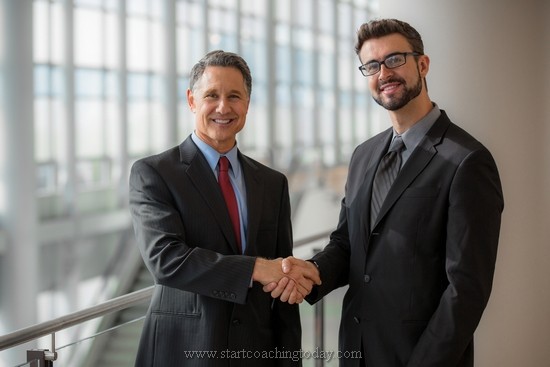 Any kind of organizational changes, contradictory situations, corporate and personal relationship between colleagues result in conflict situations, which are subjectively supported by strong emotional stress. Traditionally, conflicts are considered as a negative aspect of professional and private lives. However, Success Coaching conflicts resolution approach is based on a diversified analysis of a conflict situation, emphasizing positive components of such experience, as means of personal development, business monitoring, personnel rating and management professional growth. On the other hand, the conflicts resolution training is aimed at coordination of conflicts, their regulation and prevention. It is commonly known that communication difficulties are inevitable, but high level of management competency may reduce periodicity and acuity of controversial occasions.
The Success Coaching conflicts resolution training implies a number of activity directions:
definition of a "conflict" term and conflict types
description of negative and positive conflict aspects
analysis of subjective conflict components – emotional and personal
review of intergroup conflicts, their specifics and preventive actions
A detailed training program content depends on a targeted audience structure and requirements, set for a business trainer.
Solid experience of the Success Coaching experts allows to modify a training scenery according to formulated business needs. Business cases and games are widely used during our training sessions as practical tools of skills application.