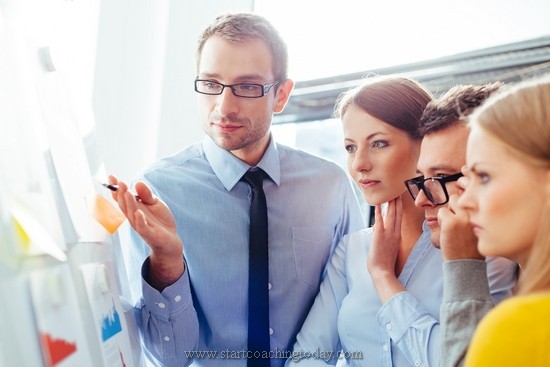 Today one of the most important management issues is methods of an efficient corporate communication development. At the same time, dynamics of business activity requires results achievement with a minimum time and funds investment. Such business needs have inspired Success Coaching for creating intensive and succinct team building trainings. As a rule, the main target of team building trainings is implementation of positive changes into social-psychological corporate team aspects due to a professional team building education. A training program helps to create a favorable atmosphere and also stimulate general business development.
Team management implies an active participation of co-workers in self-organization and independent administration, mutual control, cooperation, development of common targets and values, responsibility, usage of individual and group potentials. Team building approach of Success Coaching is based on two principles:
involvement of low ranking employees into an actual process of business solutions development, providing opportunities for operational process improvement, professional growth and career building; this principle can be interpreted as a step back from a traditional hierarchic structure called empowerment
total quality management implies quality-control circles development for advancement of all operational process stages
We are working with seven yachts for team building activities.
Team building is also necessary for modern companies because of certain tendencies of nowadays business activity, such as multicultural corporate environment, business virtualization and globalization.